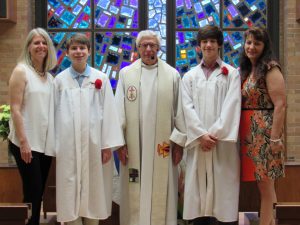 Students ages 12 – 15 are encouraged to participate in confirmation classes to be eligible for affirmation of baptism (confirmation). The content of the classes included basic knowledge about the Bible, Luther's catechism, understanding of the Apostle's Creed, Lord's Prayer, and the Nicene Creed.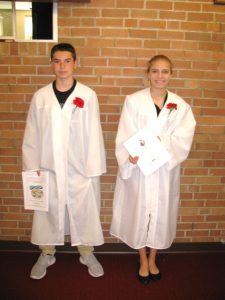 The students' parents and Pastor Eric decide upon the time of the classes dependent upon the schedules of the students. Classes are typically held for 1 1/2 hours twice a month for a two year period.
Please contact Pastor Eric for other details.